A Modern Trucking Management Software
Load Flex can stream-line your business by reducing redundant tasks and optimizing your workflow. Save money, and grow your business by signing up now!
Learn More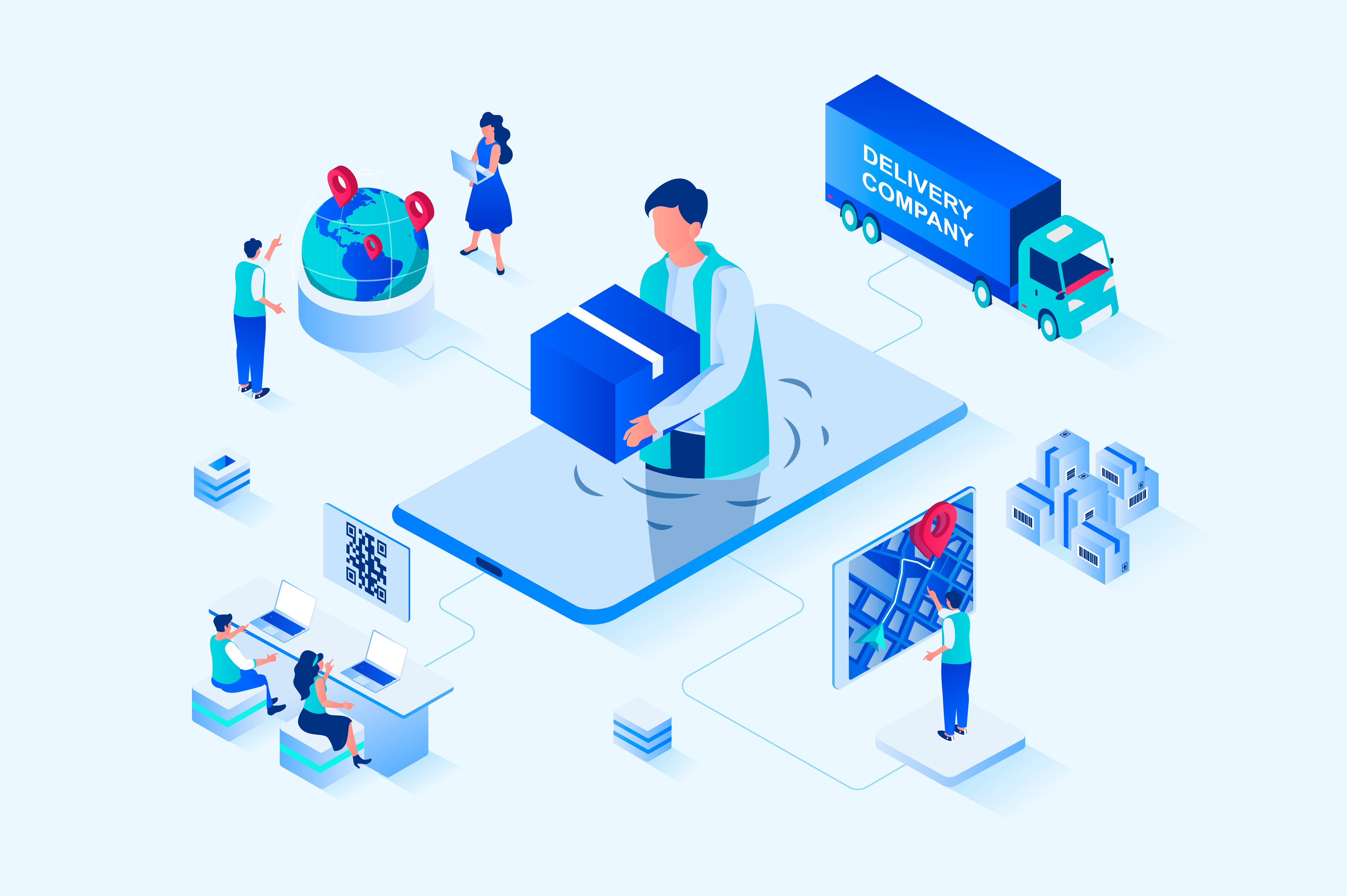 face
5/5
Upgrading to Load Flex really gave my business the opportunity to expand to our 2nd location. Working with the Load Flex was the right choice.
face
5/5
Load Flex has really automated our whole business here at Advantage. From speeding up accounting to several days to only a few hours. The dispatch design has also saved us a TON of time. We went from phone calls at every stop to only a few clicks of the mouse every morning. Load Flex is a Win for us!
face
5/5
Wow this is impressive! Being able to automate features like detention and other accessorials is definitely next level.